Power Plant Services and Energy Plant Engineering
The BORSIG Service GmbH team does everything to ensure that you can concentrate on the essentials: your daily business.
We offer comprehensive services for power generation, chemicals and petrochemicals as well as oil, gas and water supply.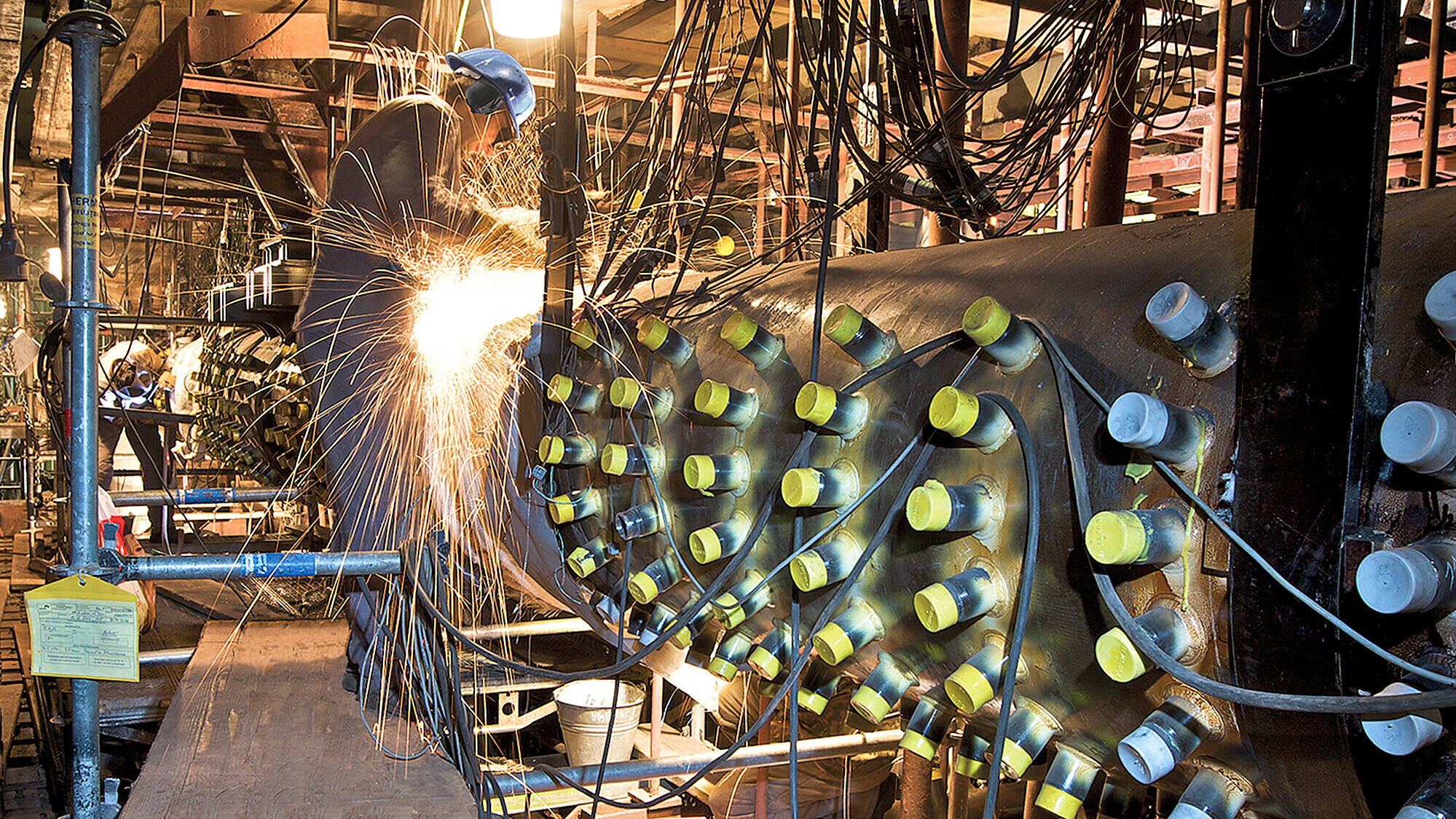 From our locations in Berlin, Gladbeck and Hamburg, we provide competent support, quickly and reliably with a globally active and excellently networked team of engineers, technicians and skilled workers.
Our goal is to help you maximize your productivity:
24 hours a day, 7 days a week, 52 weeks a year.
COMPETENT, FAST AND CUSTOMER-ORIENTED - OUR SERVICE TEAM MAKES THIS CLAIM A REALITY.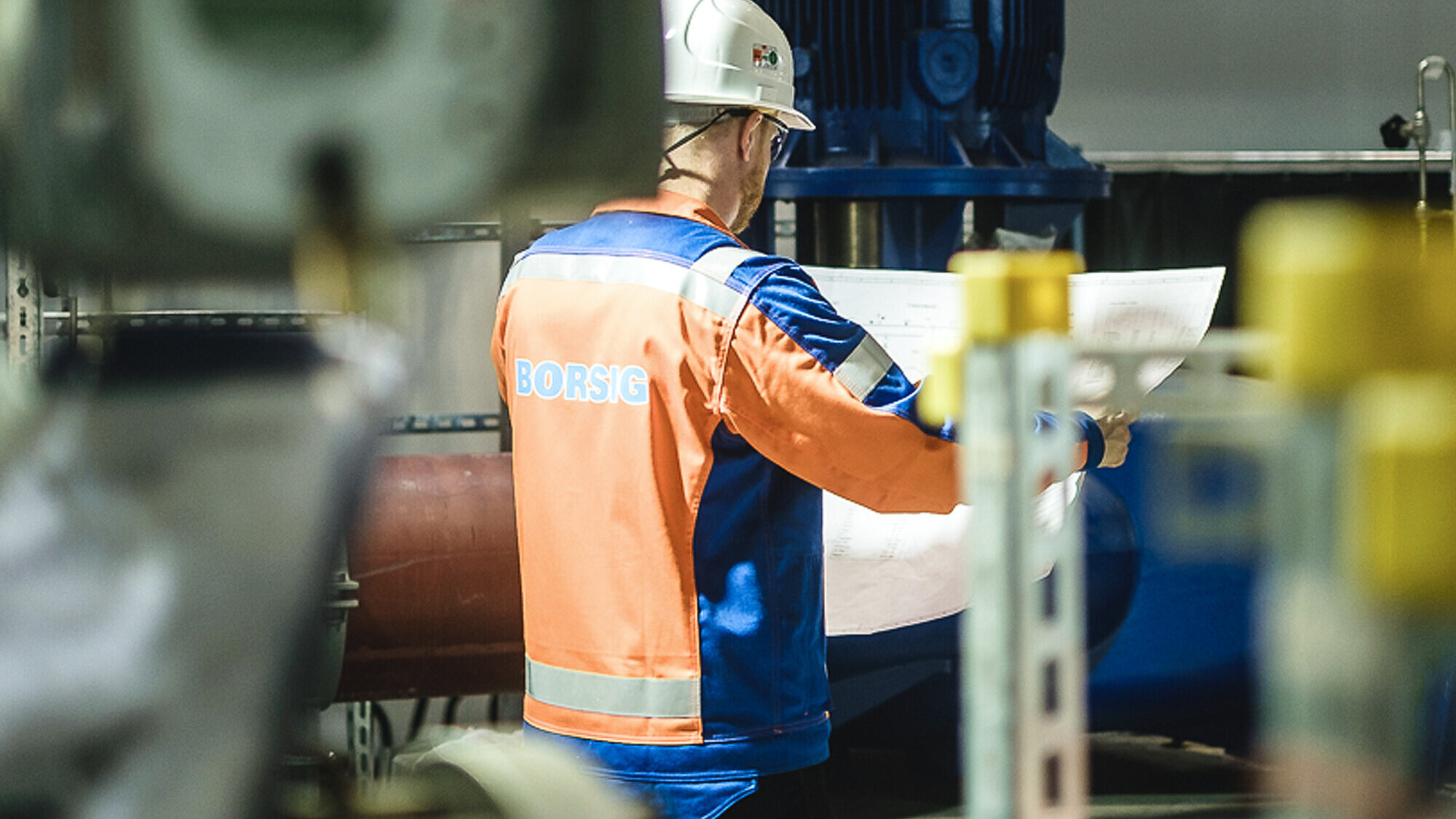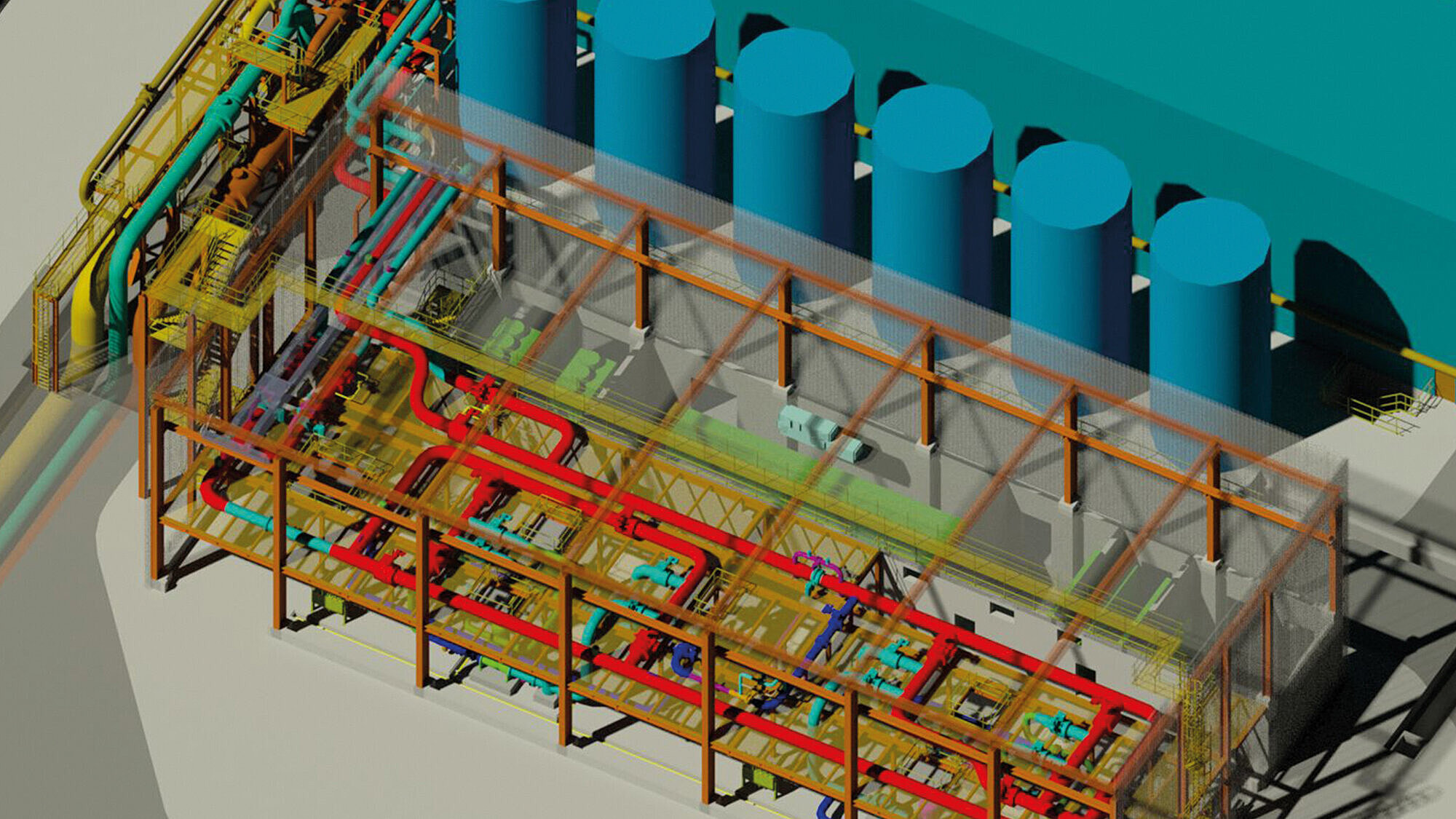 Heat storage in Berlin
and BORSIG is on board.
A large heat storage facility with a capacity of 56 000m³ is currently being built in Berlin-Spandau. This is to be connected to the Berlin district heating network by the end of 2022. BORSIG Service GmbH has been commissioned to integrate the process technology of this heat storage facility into the existing power plant facilities. High-performance pumps and pipelines, together with intelligent control technology, ensure efficient use of the regeneratively generated heat. BORSIG is thus supporting the city of Berlin's plans to operate in a climate-neutral manner by 2050. The existing power-to-heat plant will draw its energy from wind and solar power in the future. An important part of the plant, the electrode boiler, was already completed in 2019.
In the coming year, all other components and pipelines will be constructed. The plant's heat storage tank will hold up to 56 million litres of water. In the future, the 120 MWth high-performance system will be able to cover 10 % of Berlin's total energy demand with renewable energy. The connected district heating network will heat more than 30,000 flats.
BORSIG Service GmbH, as one of the most important suppliers, is part of the traditional Berlin company BORSIG, based in Berlin-Tegel, and offers comprehensive services for energy technology as well as oil, gas and water supply. As early as the 1980s, BORSIG built a coal-fired boiler for the Reuter West power station.
Contact
BORSIG Service GmbH
Egellsstrasse 21
13507 Berlin, Germany
Phone +49 (0) 30 / 4301-01
Fax +49 (0) 30 / 4301-2447
E-Mail: info.bs@borsig.de