Reciprocating compressors for process gases API 618
BORSIG ZM reciprocating compressors stand for long life, high wear resistance and low life cycle costs.
With around 160 years of manufacturing expertise in reciprocating compressors, BORSIG ZM Compression GmbH offers tailor-made horizontal and vertical compressor solutions for process gases with all auxiliary equipment (turnkey solutions).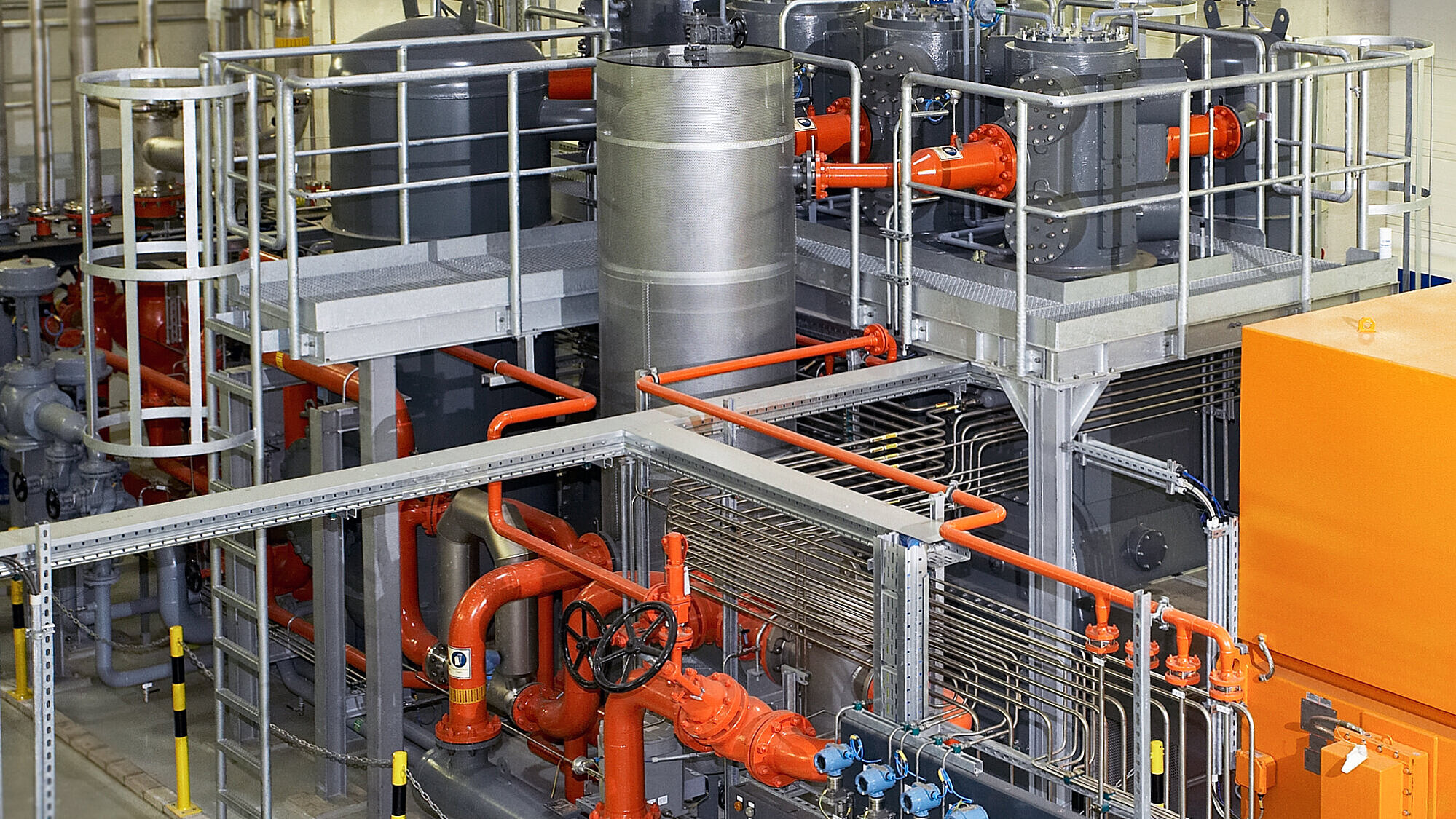 Our reciprocating compressors are driven either by electric motors, gas engines or steam turbines.
They have been developed for heavy continuous operation with lubricated or non-lubricated cylinders.
All reciprocating compressors of BORSIG ZM Compression GmbH comply with the design standards of API 618 (5th edition), API 11P/ ISO 13631 as well as other international and manufacturing standards.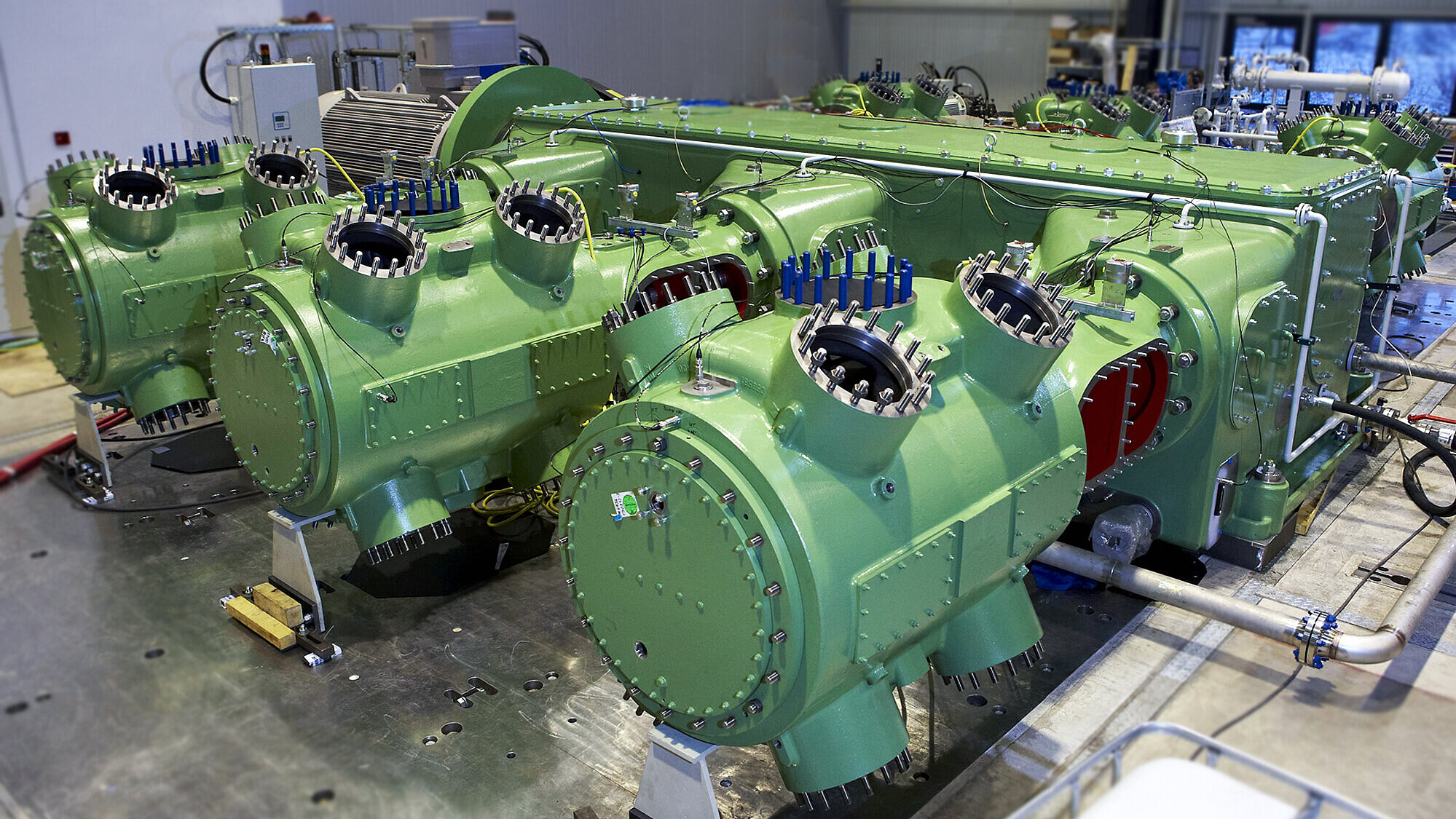 Our delivery program also includes:
the assembly and commissioning of reciprocating compressors at site
the revamp and modernisation of reciprocating compressors and
the upgrading of control systems