CONTROL SPHERE® Control ball valve
Today's demand for increased efficiency and flexibility that comes along with higher temperatures, increased pressures and high cycling requires specific engineered valves. We design and manufacture high quality trunnion mounted ball valves tailored to your specific control processes by using customized control discs.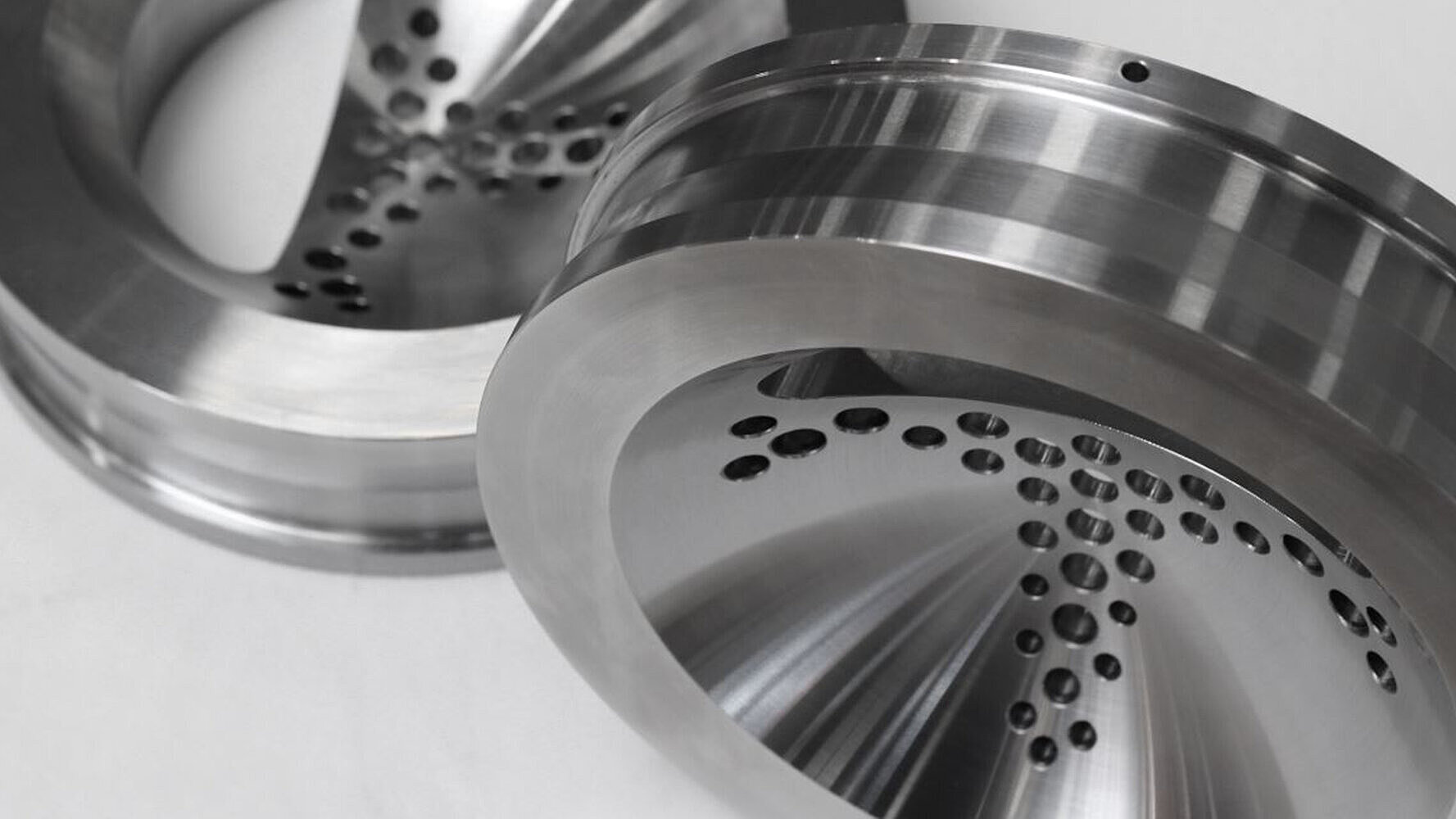 Our control valve product line is engineered to suit very high differential pressure applications giving you an exceptionally high rangeability for your plant operation.
Through the application of special control contours and the possibility of realising high differential pressures, our valve solutions cover a very wide range of load cases and operating modalities with the lowest possible torsional and breakaway torques at the same time.
Size:
Class:
ANSI 600 – 2500
PN 100 – 420
Sealing System:
Metal to Metal (MM)
Primary Metal,
Secondary Soft (PMSS)
Design:
Split Body or Fully Welded
Side Entry or Top Entry
Trunnion Mounted
Forged or Casted Steel
Coatings:
Ceramic
Tungsten Carbid
Nickel
Chrome
PTFE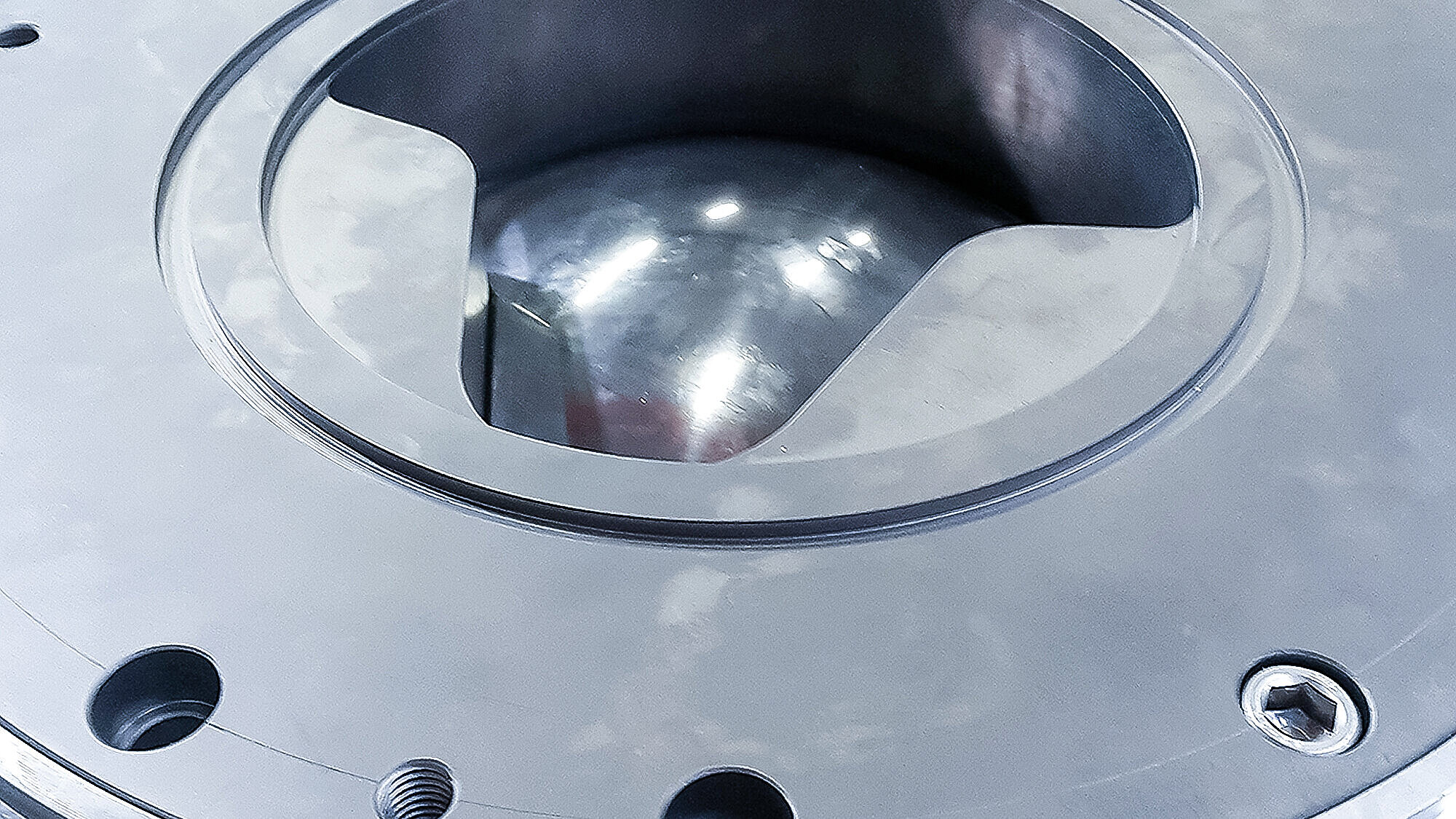 Features
Customized control disc for linear, equal percentage or individual control
Multi-stage pressure reduction for subcritical, low-noise and low-vibration pressure reduction in all load ranges
Anti-static design
Single or double piston
Double block and bleed
Anti-blowout stem
Vent and drain connection
Emergency sealant injection
Bi-directional
Fire safe design