Service for process and membrane technology
As a leading provider of modern membrane process solutions, BORSIG Membrane Technology GmbH offers a complete range of lifecycle services for all phases of a project.
Starting from a general idea, we accompany you through your entire project - from feasibility study & process simulation, laboratory and field testing, basic and detailed engineering, installation and commissioning to a comprehensive after-sales service.
Our employees are our most important asset.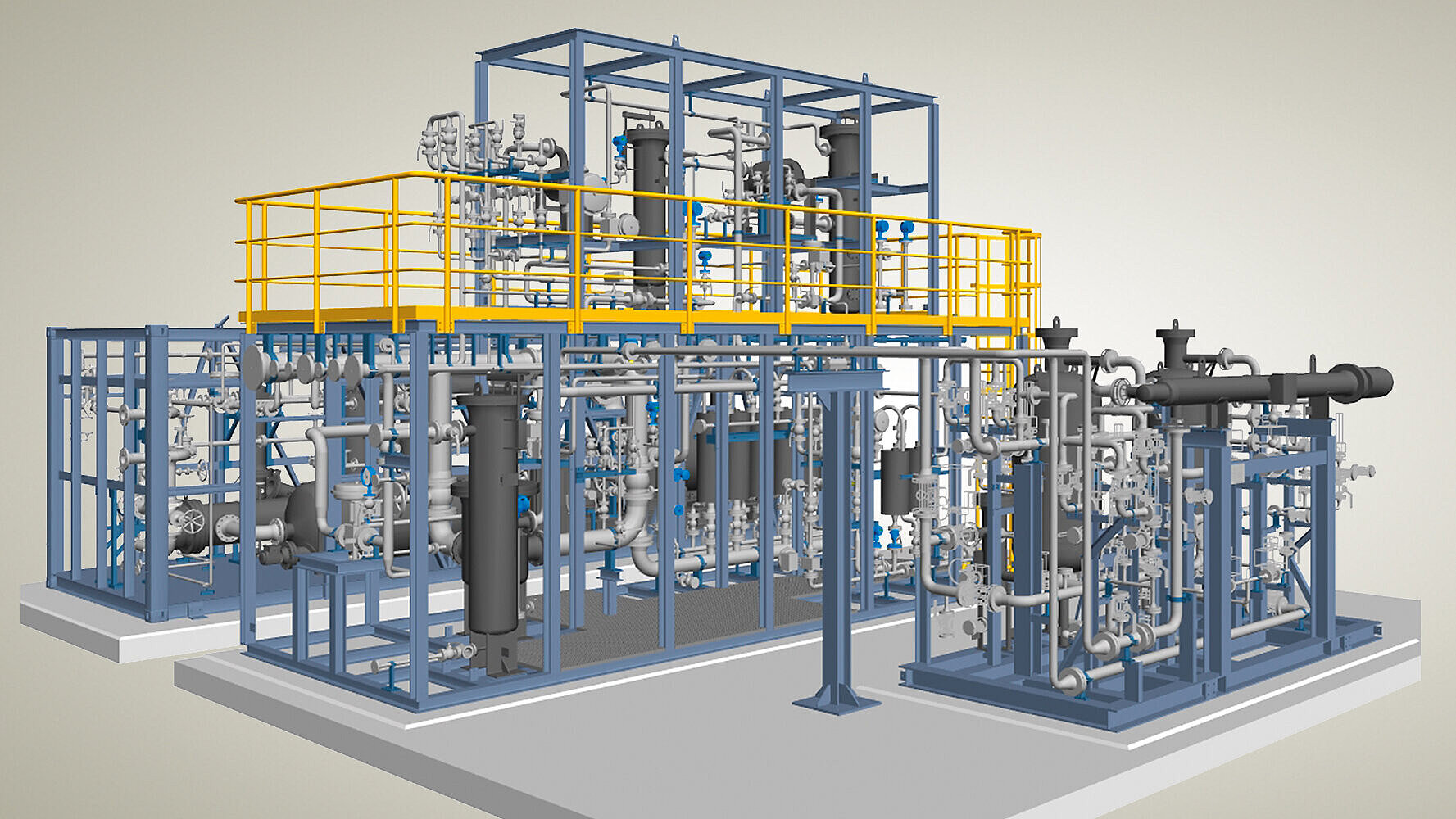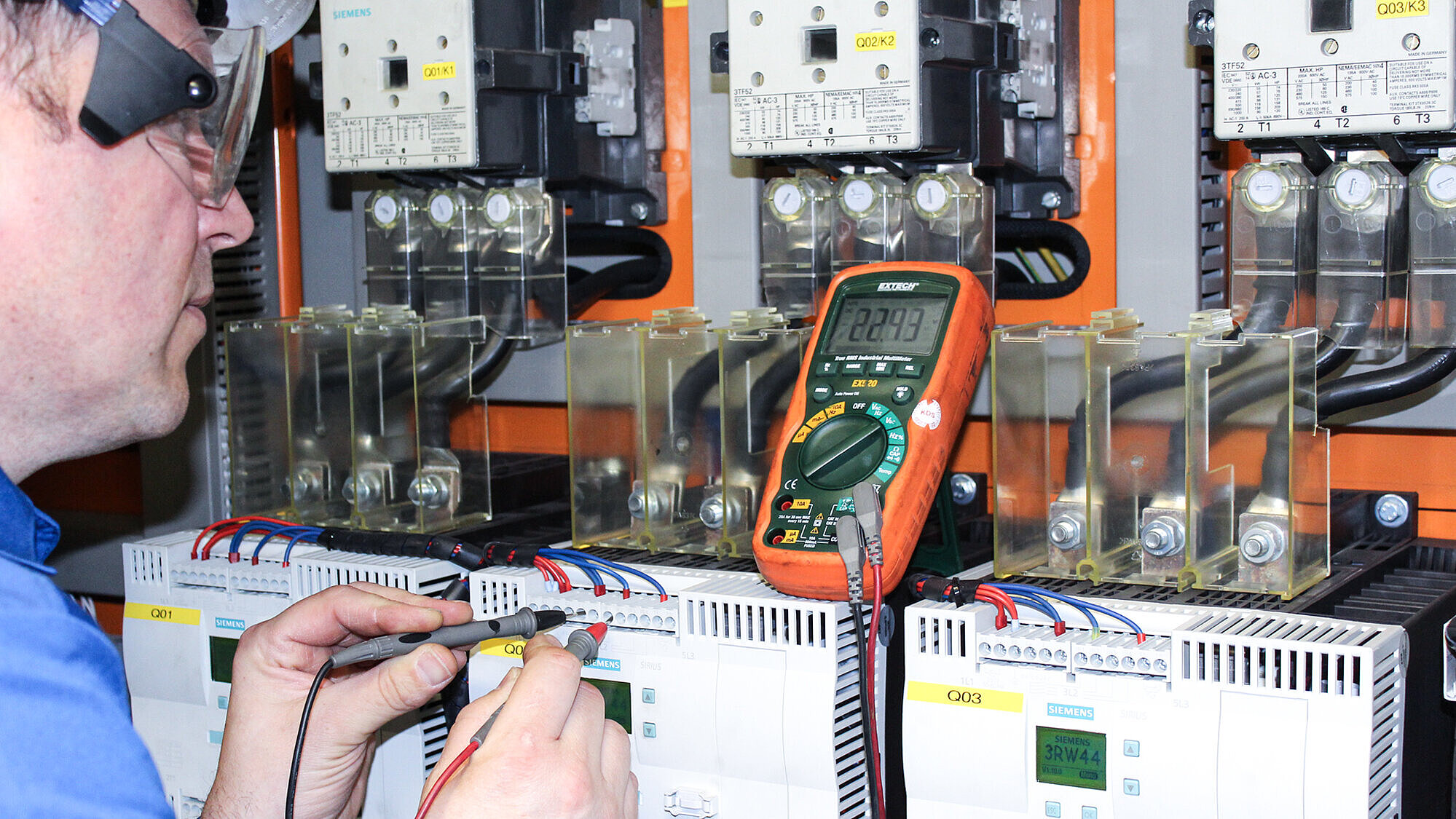 We offer your
Comprehensive process knowledge
Data based process simulation and low response time
Long-standing engineering expertise in petrochemical applications and knowledge of typical codes and standards
Lifecycle consulting services, troubleshooting and process optimisation
Well-trained, multidisciplinary engineers for new installations and service tasks
Remote 24/7 service team availability