Your 24h-hotline:
­+49 172 43 80 330
BORSIG Service GmbH offers its customers a comprehensive 24-hour hotline service as well as our fully equipped mobile workshop for quick repairs to boiler systems and pressure vessels.
We are available nationwide and can be at your site within one day, before your boiler goes cold.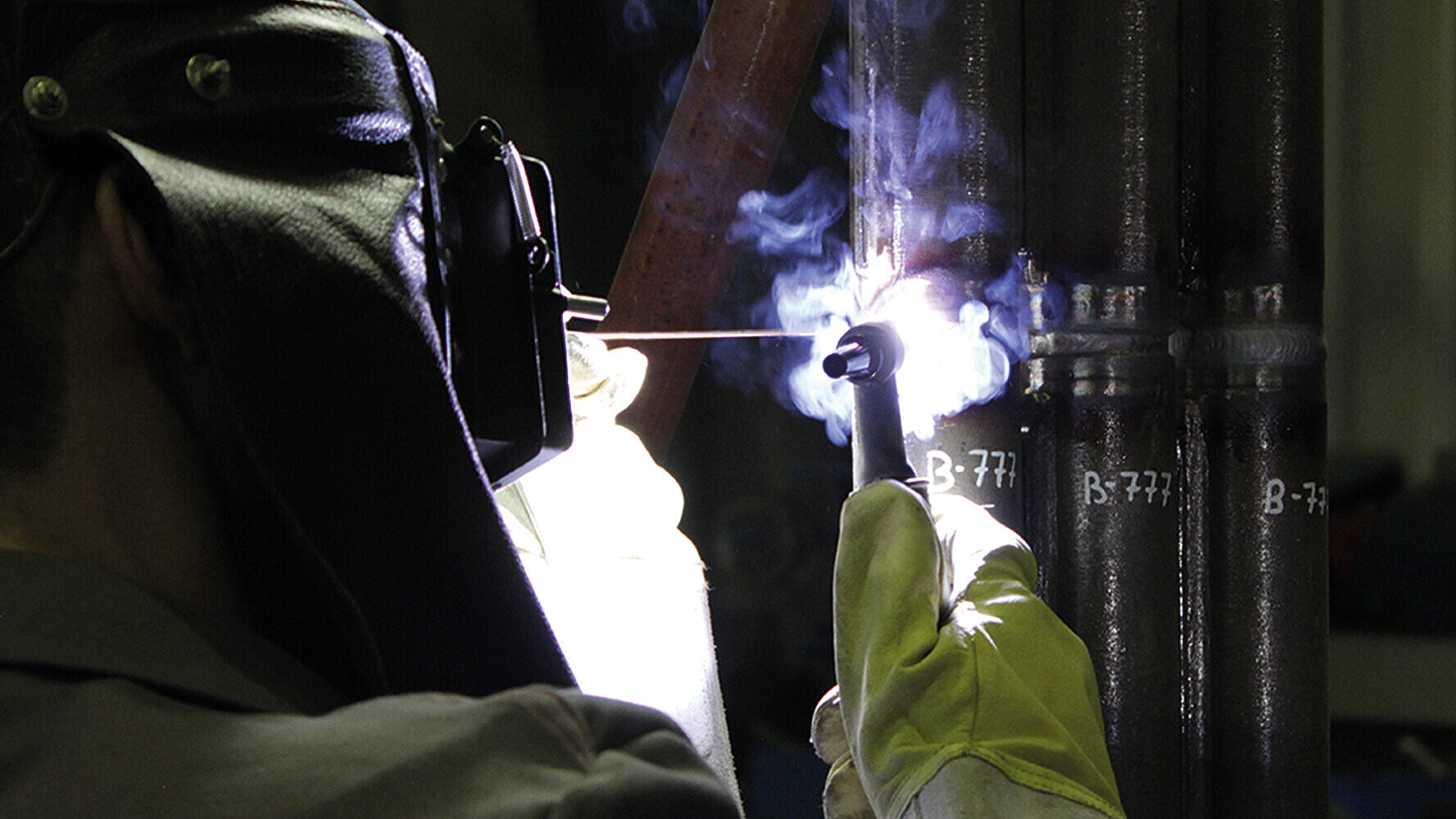 Mobile service unit
Our mobile workshop service team consists of two competent skilled workers:
one construction supervising boiler/apparatus specialist
one WIG specialist welder
Additional personnel can be deployed as required.
Your Hotline Number:
+49 172 43 80 330