BORSIG ValveTech GmbH, formerly known as COMPART Compressor Technology GmbH, offers development and production of compressor valves, as well as their reconditioning and modification.
Our domestic and international clients include oil and gas industries, chemical and petrochemical industries, natural gas and offshore industries as well as producers of process gases.
A team of experienced engineers and designers guarantees a fast service from analysis to the perfect solution to the customer needs.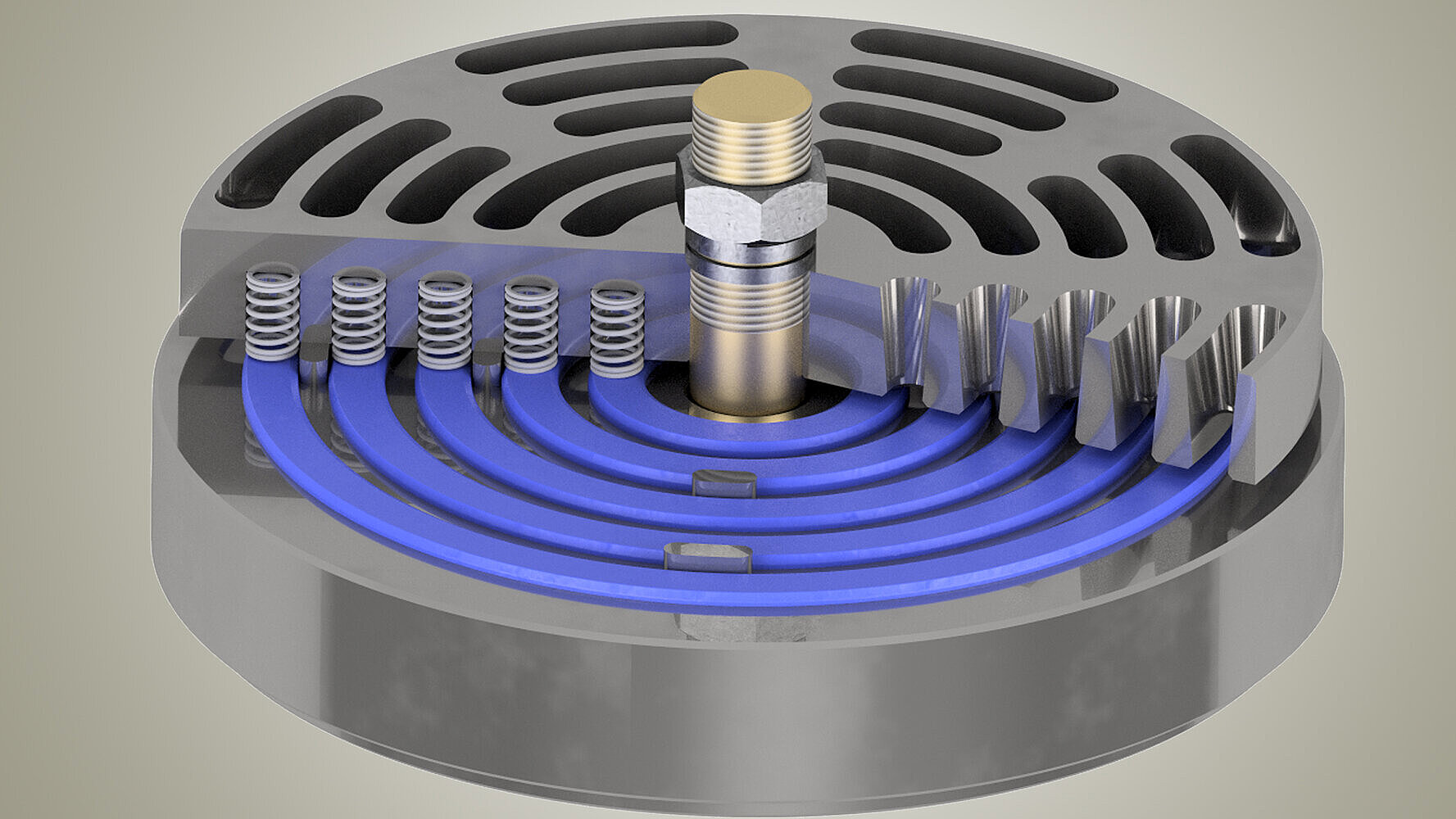 A Small Component – A Great Impact
Valves are true lungs of a compressor which contribute significantly to sustaining the proper flow rate and pressure of the working medium. Optimum valve design and, as a result, low pressure drop helps to reduce energy consumption.