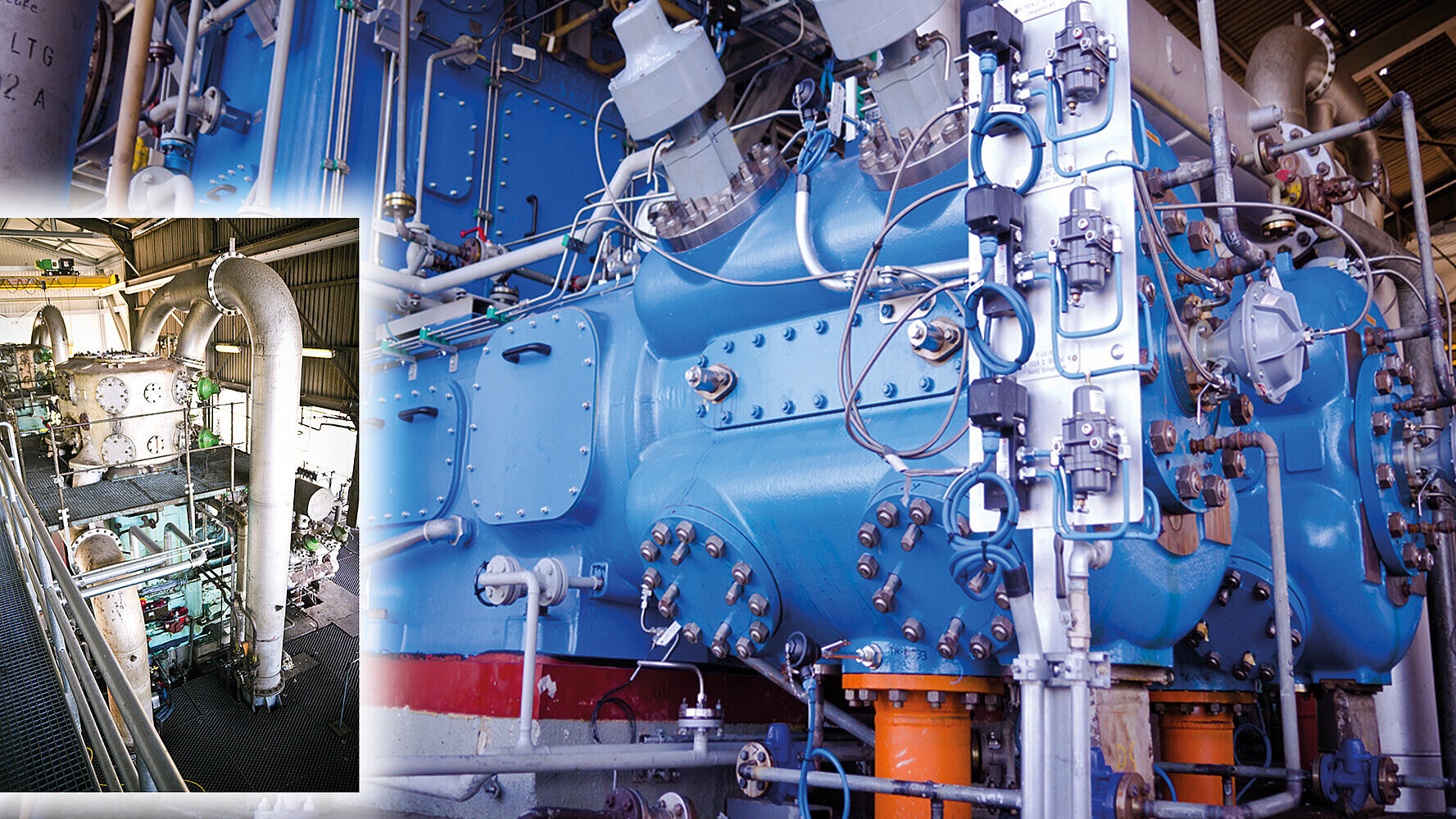 Service from one source – on site across the globe
For us, a "decision for life" means continued customer service even after commissioning.
As one of the leading manufacturers of compressor systems, we also offer you a comprehensive service from one source. Our after sales service offers you flexible and efficient support, regardless of the make of your compressor.
In addition to competence and the long-time experience of our staff in compressor manufacturing, one of our strengths is the outstanding quality of our services in accordance with our excellent OEM quality standards.
Decades of experience in the manufacturing of new compressors and maintenance of compressor units
Service, conversion and modernisation for reciprocating and centrifugal compressors made by BORSIG ZM as well as by other manufacturers
Comprehensive spare parts supply
Our 24h service hotline
Phone: +49 3764 5390 5120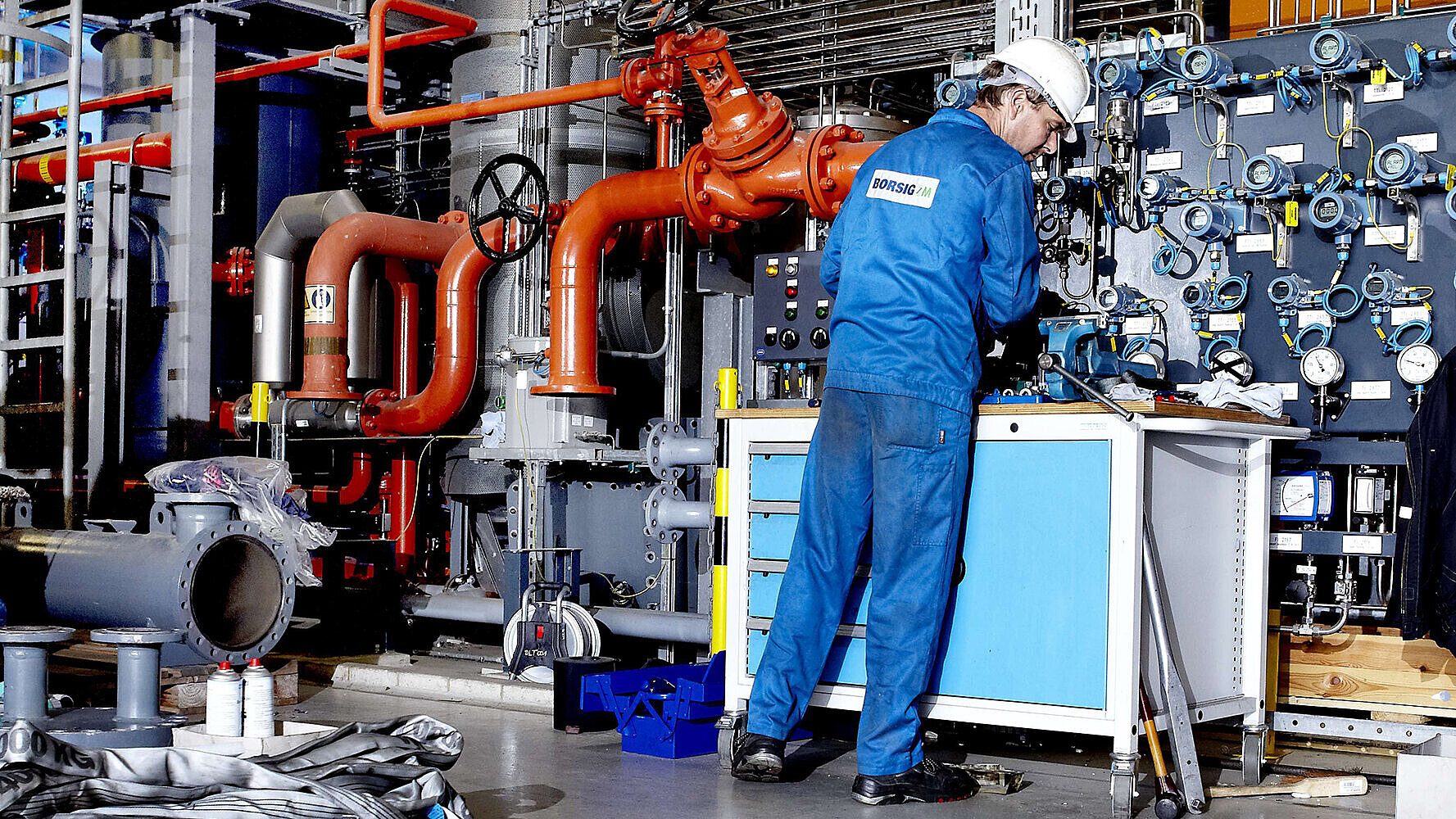 Portfolio of services
We offer this extensive service to all customers from the petrochemical and chemical industry, companies that are involved in the storage and transportation of gases, manufacturers of technical gases, companies in the environmental and supply engineering and operators of power plants.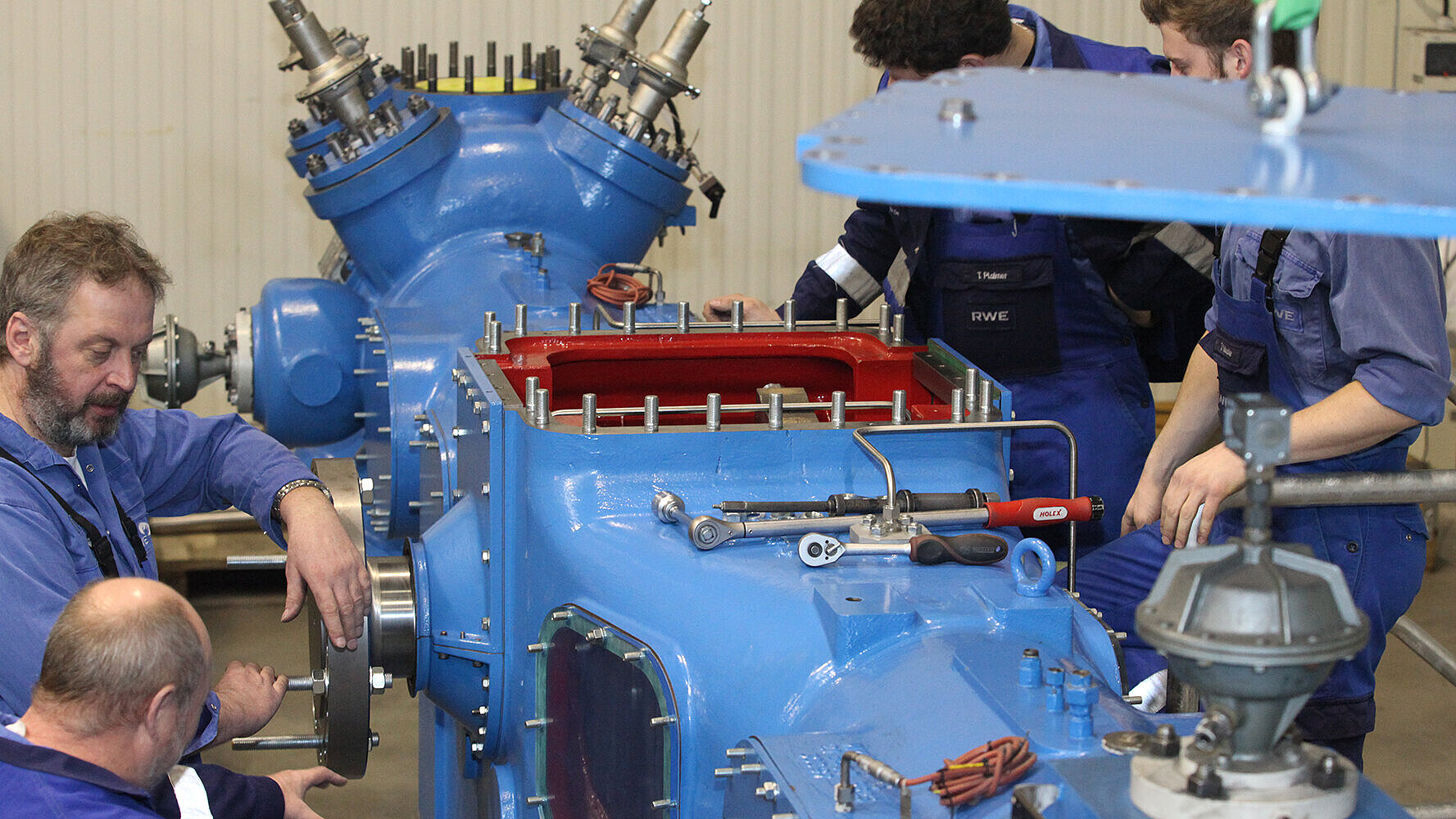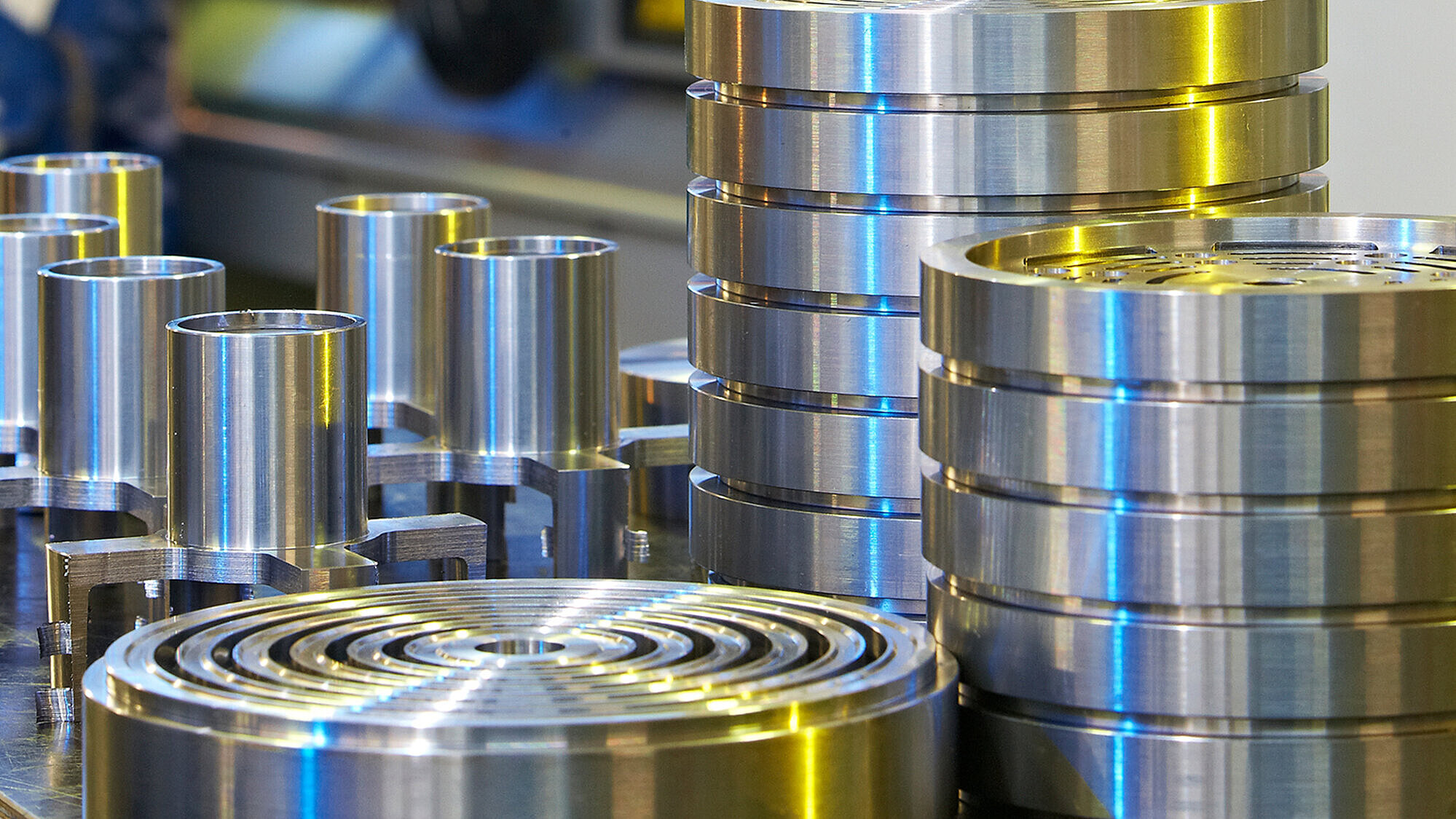 Valve service/ engineering
In cooperation with an other BORSIG company BORSIG ValveTech GmbH in Gladbeck, we offer a wide range of compressor valve services:
Spare parts for compressor valves of all common types
Testing of valves
Damage analysis
Valve reconditioning and modification