Process and Membrane Technology
BORSIG Membrane Technology GmbH is an internationally renowned company that offers leading and innovative membrane technology solutions for a wide range of industrial applications.
Our products – membrane, membrane modules and complete membrane systems – are synonymous with high quality, competence and reliability. Our portfolio ranges from process simulation to the delivery of complete turnkey systems and a comprehensive afters sales service.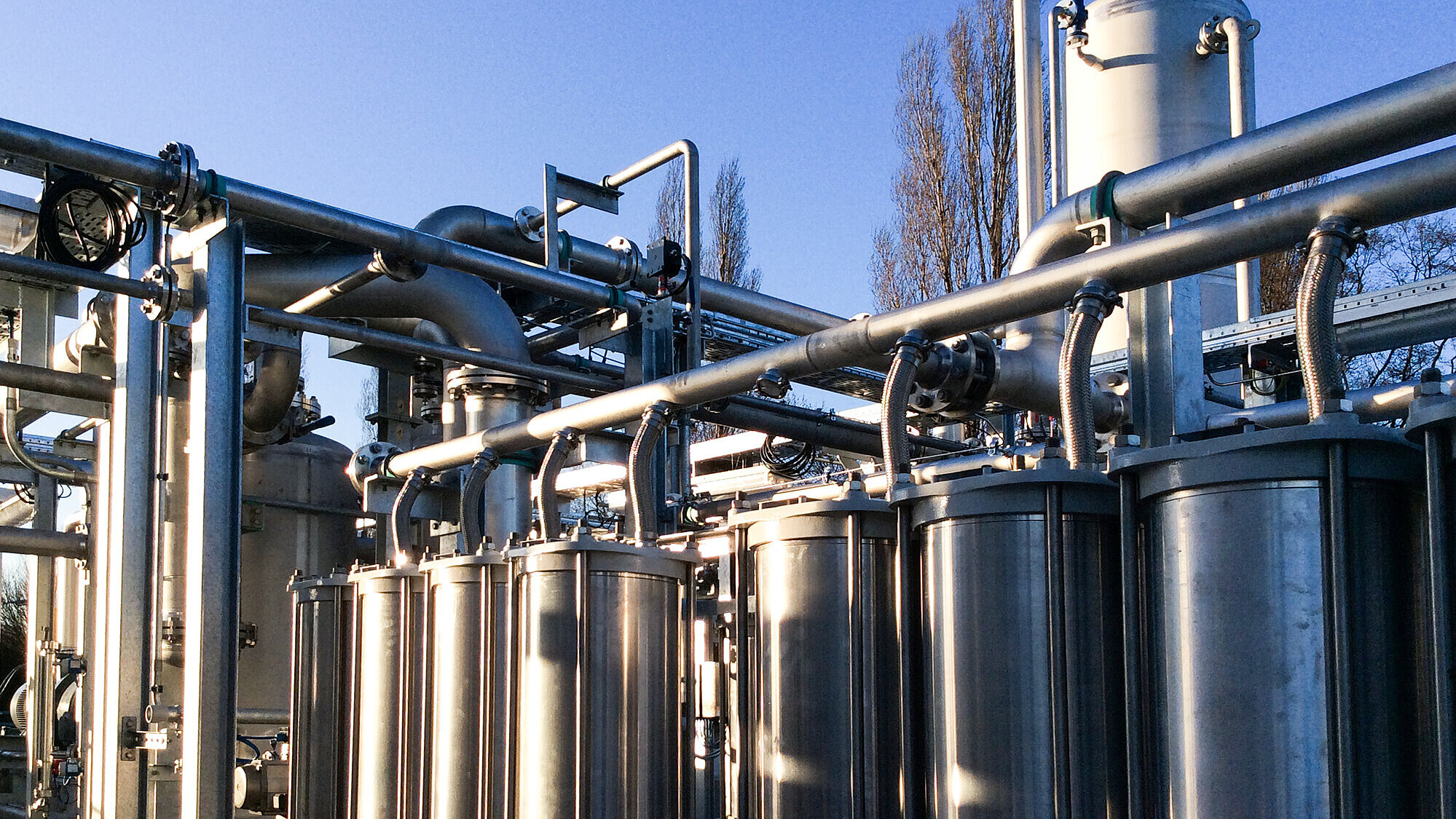 Taking the highest safety and quality standards into consideration, we ensure operational safety, maximum efficiency
and optimum cost effectiveness for the applications emission control, product recovery, gas separation and liquid separation.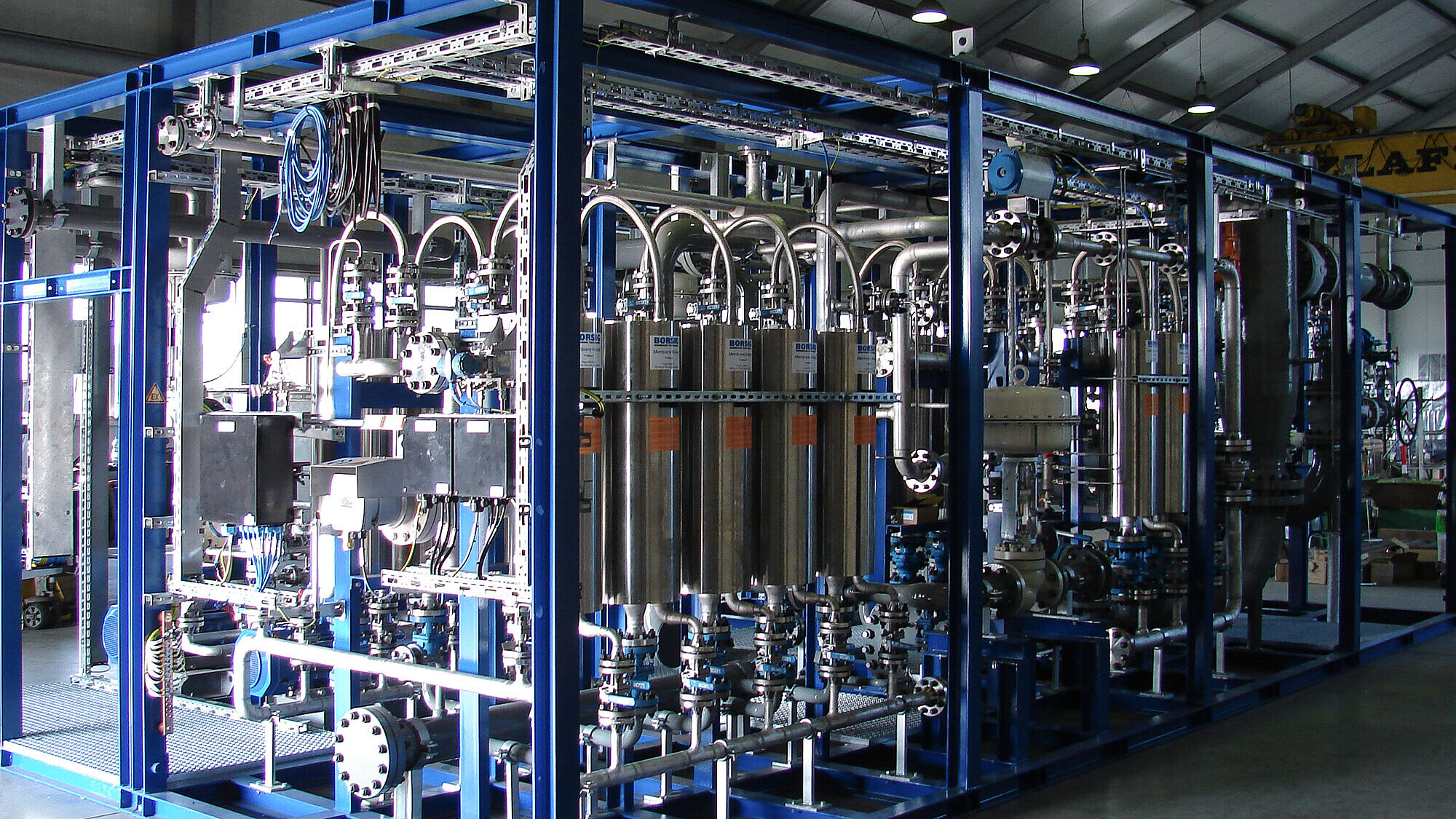 Organic Solvent Nanofiltration.
Small membranes with great potential
BORSIG's innovative technologies in the field of solvent-resistant polymer membranes offer an energy-, raw material- and cost-efficient alternative to thermal separation processes.
Nanofiltration is an established water treatment process. However, behind Organic Solvent Nanofiltration (OSN) is a completely new, innovative technology with a great deal of potential. The availability of solvent-resistant polymer membranes now makes it possible to separate liquids that could previously only be separated using conventional
and thermal processes such as distillation or that could not at all be processed economically. The advantages of OSN: non-thermal separation with reduced raw material and energy input and simplified yet reliable processes. With its in-house developed polymer membranes, BORSIG is among the leading suppliers of this technology.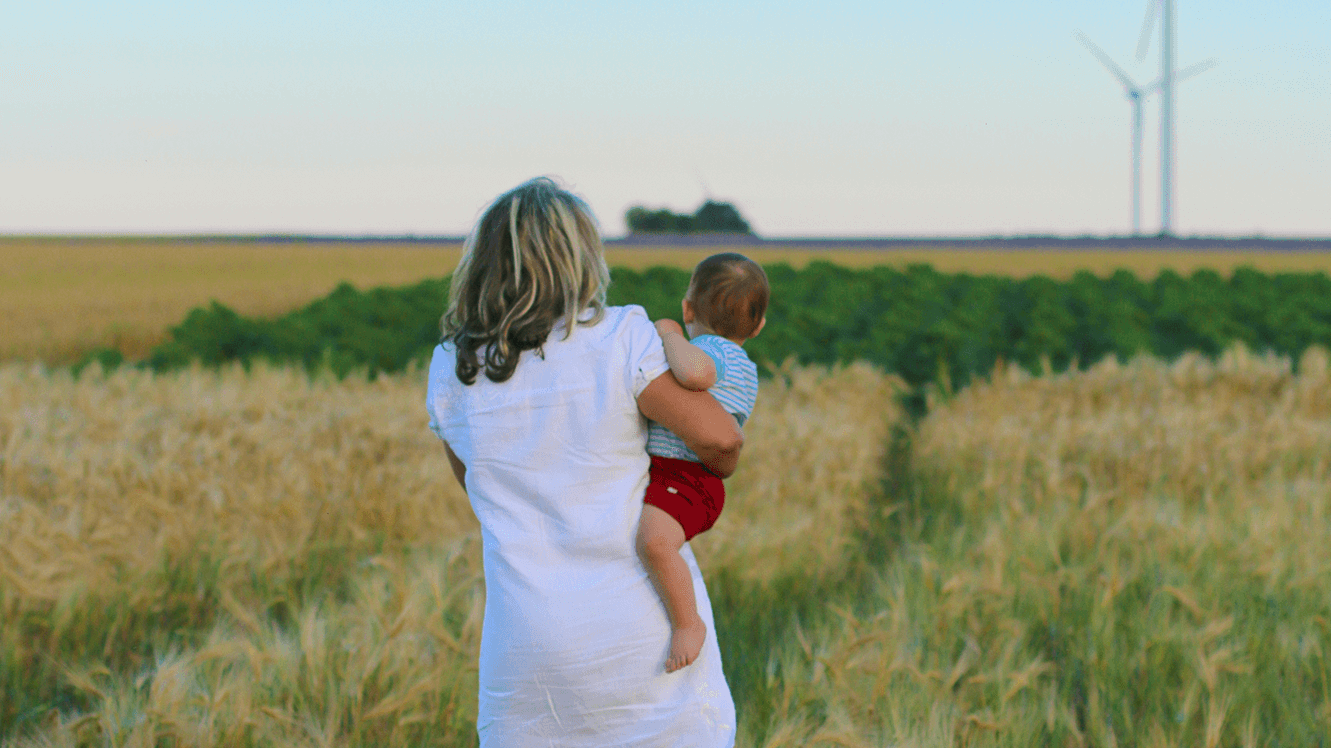 Contact
BORSIG Membrane Technology GmbH
Bottroper Straße 279
45964 Gladbeck
Phone +49 (0) 2043 / 4006-01
Fax +49 (0) 2043 / 4006-6299